Need Prayer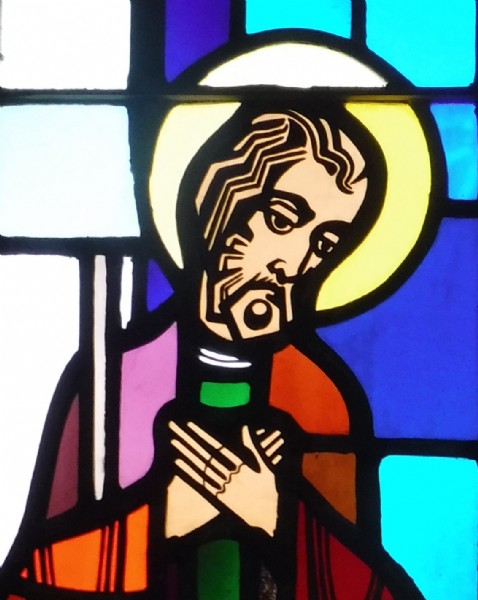 Many of us feel the need to pray but may think we do not know how. According to Luke 11:1-4, Jesus's Disciples, even after they had spent some time with him, asked him to teach them how to pray just as John the Baptizer taught his disciples. We can also find the prayer he taught them, The Lord's Prayer, in Matthew 6:9-13. If Jesus had to teach his disciples how to pray, it should not surprise us that we sometimes feel we need to learn how to pray or to learn how to pray in a more spiritually fulfilling and satisfying way.
Prayer is at the heart of worship and that is why many kinds of prayer-adoration, confession, thanksgiving, supplication, intercession, and self-dedication, are part of our Sunday morning worship service. One way we can learn how to pray is by attending worship where we can pray with others, hear classical prayers from the Bible and from the treasury of Christian prayers that have been preserved and handed down from over the centuries, and begin to learn a richer vocabulary of prayer.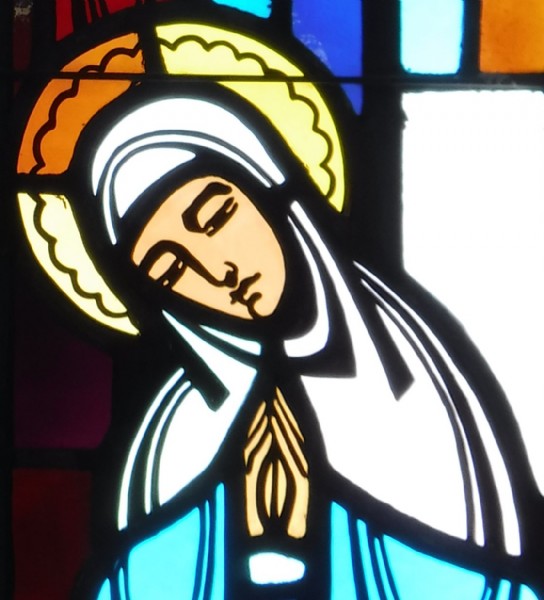 All prayer is a gift from God, who desires dialogue and relationship with us. There are many ways to pray - listening and waiting for God, remembering God's gracious acts, crying out to God for help, or offering oneself to God. Prayer may be spoken, silent, sung, or enacted in physical ways. Prayer is like a conversation with God, but it is not a one-way conversation in which we do all the talking. It Is a two-way conversation in which we also need to listen to God. Prayer can also be likened to a couple in love who sit next to one another in silence, enjoying and appreciating each other's company.
Christian prayer is offered through Jesus Christ and empowered by the Holy Spirit. God hears our prayers, but there are no magical formulas or words we can use to guarantee that God will answer our prayers the way we want them answered. Sometimes God's answer might be "Wait." or "No!" While there are many ways to pray and many kinds of prayer, faithful prayer is shaped by God's Word in Scripture and inspires us to join God's work in the world.
If you would like us to pray for you, leave your first name and in one or two sentences tell us what you would like us to pray for. If you want us to pray for an individual, please use only the person's first name. We also ask you to pray for us, that we might be a beacon of Christ's light in our community, and that we faithfully live into our journey and focus on building congregational vitality.
Your first name,
What you would like us to pray for (please, no last names)
Submit a Prayer Request
Prayer Requests
Post your prayer request here by submitting the form above.