Ministries & Mission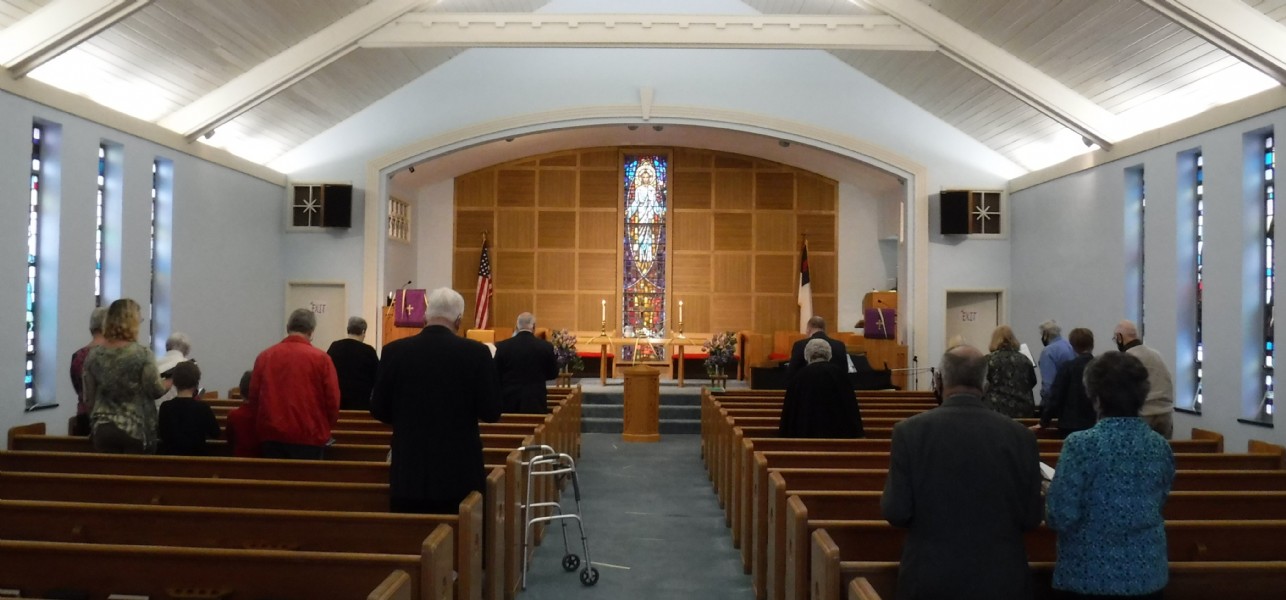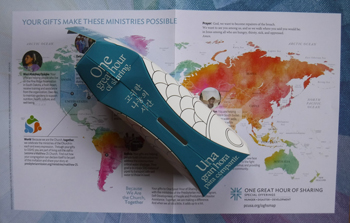 Our main ministry and mission is the proclamation of the gospel for the salvation of humankind and the maintenance of divine worship. All our other ministries and mission flow from this.
We hope that you will worship with us a few times so that we can get to know one another. Our Pastor describes our worship as "folksy liturgical." We follow an order of worship that is informed by both the ancient church and the spiritual needs of people today. It includes various prayers, ancient and modern hymns, Scripture Readings, and a sermon in which our Pastor attempts to interpret and apply one or more of the day's Scripture readings to our spiritual life. It is generally informed by, and reflects the various seasons of the Church or Liturgical Year such as Advent, Christmas, Lent, and Easter. There is no "dress code" and worshipers' attire varies from suits and ties to sport shirts and jeans for men and dresses, slacks, and jeans for women.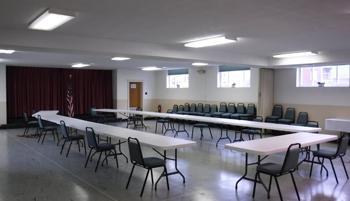 After you have worshiped with us a few times, we pray that you will decide to become an active member and regularly share in our worship and mission through your prayers and gifts, your study and service.
Our elected Board of six Deacons seek to financially support many local, regional, national, and international mission projects. "Special Offering" such as "The One Great Hour of Sharing" enable worshipers and members to designate some of their giving to special mission causes.
Being a community oriented-church, we offer our facility, including the Community Room/Fellowship Hall, available for use by local non-profit groups for free and at a nominal cost for private individuals who need space for receptions, showers, and family oriented gatherings and parties.