Leadership & Staff
Our Pastor, John Edward Harris, serves us full time. We are also served by Cliff Elliott, our Music Director and Organist, Sue Lane Johnson, our Secretary, and Dan Burns, our Custodian and Grounds Keeper. Here are their self-introductions:
John Edward Harris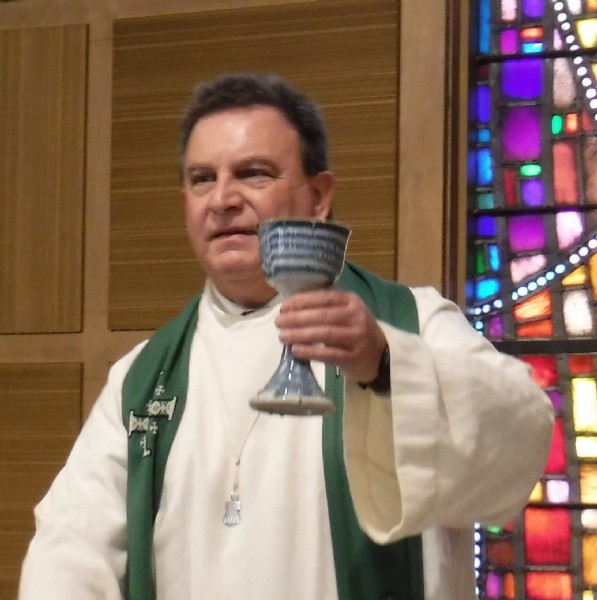 I am a native West Virginian, born in Wheeling but raised just to the north in Wellsburg where I currently reside. After graduating from Brooke High School, I attended Davis and Elkins College, a Presbyterian Church related Liberal Arts college in Elkins, WV. I earned a Master of Divinity degree from Princeton Theological Seminary, Princeton, NJ and a Doctor of Ministry degree from Pittsburgh Theological Seminary, Pittsburgh, PA. Before coming to Bethlehem United Presbyterian Church in October 2020, I served Presbyterian Churches in North Carolina, West Virginia, New York, and Ohio. I enjoy God's great outdoors by cycling, hiking, backpacking, and kayaking. I also enjoy playing chess and invite you to challenge me to a friendly game.
Clifford (Cliff) E. Elliott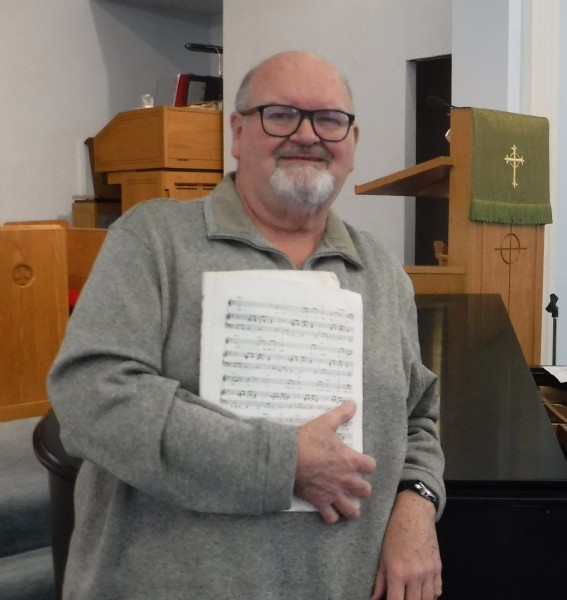 I was born in Steubenville but raised in the small town of East Springfield, Ohio. I currently live in Saint Clairsville, Ohio. After graduating from Springfield Local High Scholl, I attended and graduated from Allstate Barber College as a Licensed Barber. I studied music under Henry Gerrero and over the past forty years have played organ and piano in numerous churches, including United Methodist, Episcopalian, and Presbyterian churches. I have been playing for the Bethlehem United Presbyterian Church since 2015. Even though I studied organ rather than piano, I prefer to play the piano, especially music from the 40's, 50's, and 60's. Bach is my favorite composer and "The Old Rugged Cross Made the Difference" is my favorite hymn.
Sue Lane Johnson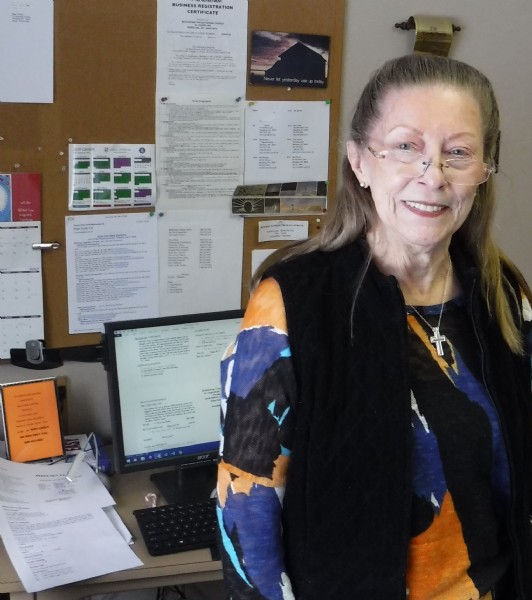 I was a Belmont County, Ohio resident until enrolling in the Ohio Valley General Hospital School of Nursing, Wheeling, West Virginia, graduating in the Class of 1959. My forty-three and a half year's working career was accomplished at OVGH/OVMC and Peterson Hospital. A few college courses completed my formal education. At present, Treasurer of the Alumni Association of OVGH School of Nursing (being President twice since 1959) and President and Treasurer of OVMC's Quarter Century Club since mid-1980's. In October 2006, I transferred membership from First Christian Church, Disciples of Christ, to Bethlehem United Presbyterian Church, was Ordained as an Elder in January 2008, serving as a member Session Classes of 2010 and 2013 and Parish Life Chair 2009 through 2013. I also served as a Deacon, Classes of 2019 and 2020. Thankfully 65 years ago I took one semester of typing at Belmont High School!
Camera Shy Dan Burns
I was born in Wheeling, raised in Bethlehem, and married my wonderful wife in 1978. I had thirty-nine years of service at the steel mill in Yorkville before I retired. I have been attending the Bethlehem United Presbyterian Church since it was built in 1957, when my brother and I attended with our parents, who were founding members after coming over from the Bethlehem Chapel. My greatest pleasure is spending time with my grandchildren.